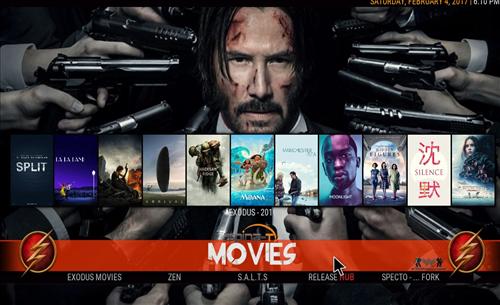 Overview Hard Nox Build Kodi 17 Krypton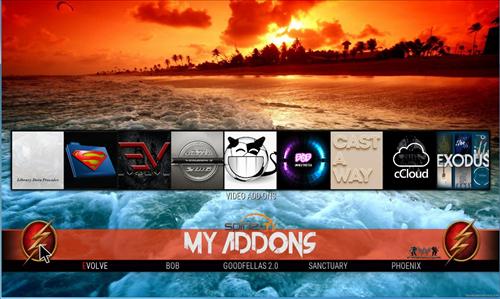 Hard Nox is a nice Kodi 17 Krypton Build laid out well with sub menus. It works well with Kodi 17 Krypton and comes with all the top add-ons installed.
Be sure to have the Unknown Source box checked as Kodi 17 requires this before installing 3rd party add-ons.
How To Install Hard Nox Build Kodi 17 Krypton
Step 1) Click the System icon from the top left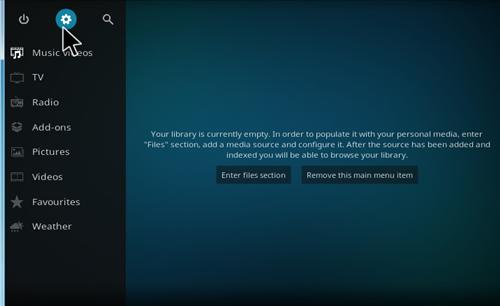 Step 2) Click file Manager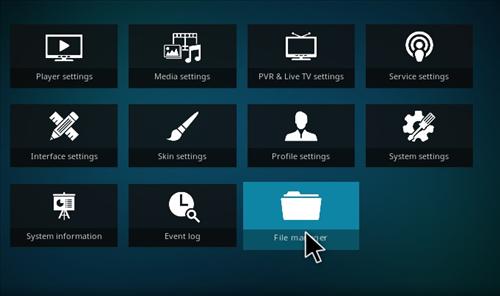 Step 3) Click Add Source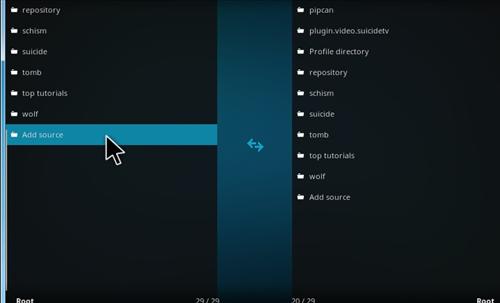 Step 4) Click None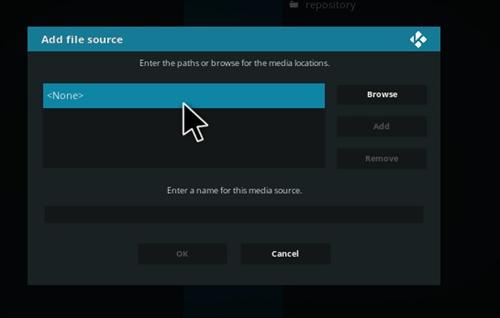 Step 5) Enter the following Address: http://spinztvrepo.com/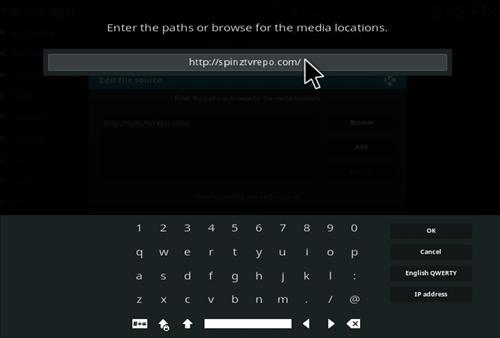 Step 6) Name it Spinz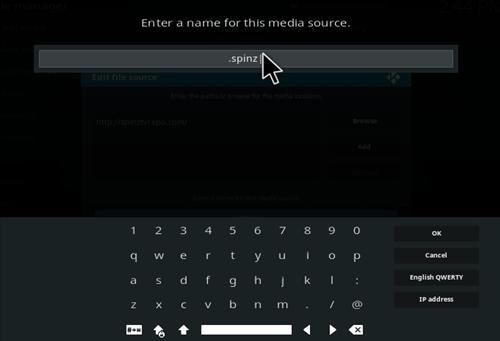 Step 7) Make sure everything is correct and Click OK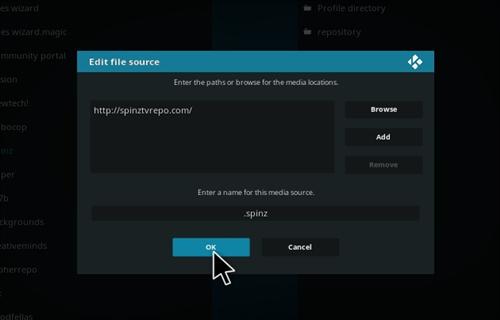 Step 8) From main menu click Add-ons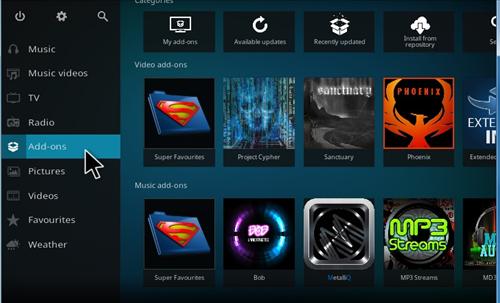 Step 9) Click the Package Installer from the top left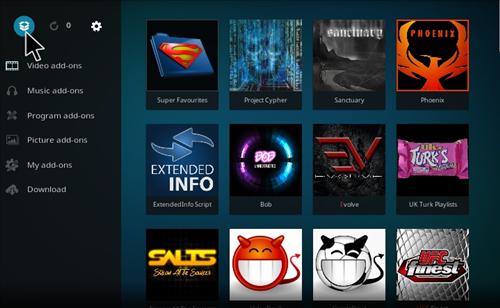 Step 10) Click install from zip file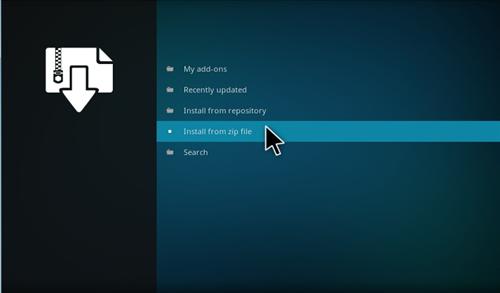 Step 11) Click Spinz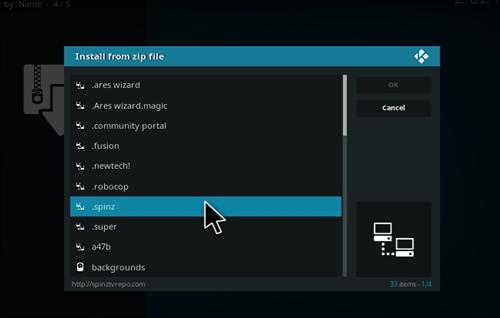 Step 12) Click repository.SpinzTv-0.1.1.zip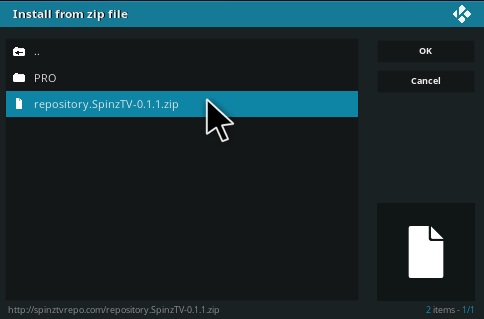 Step 13) It will pop up SpinzTV Enabled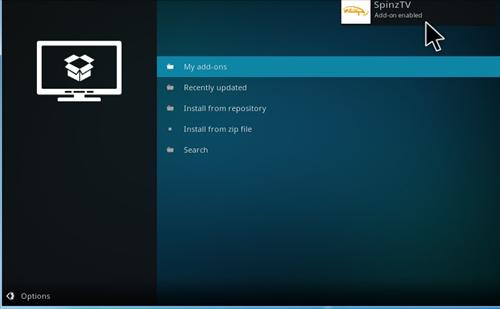 Step 14) Click Install from Repository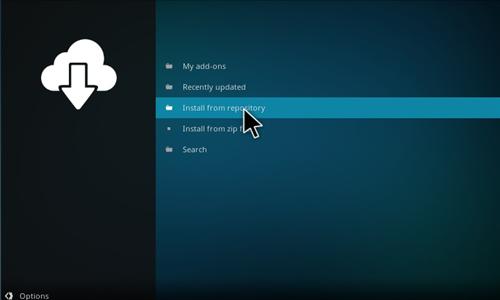 Step 15) Click SpinzTv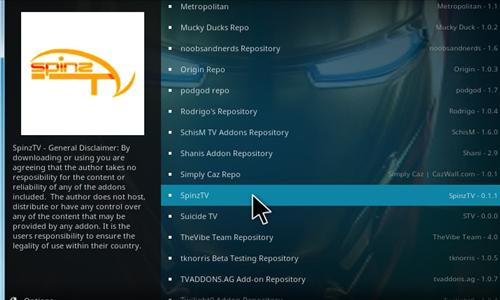 Step 16) Click Pograms Add-ons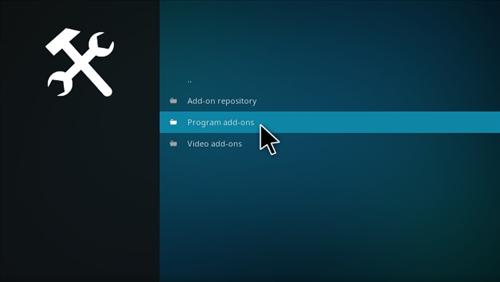 Step 17) Click SpinzTV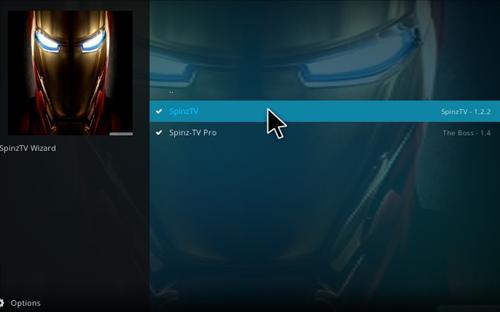 Step 18) Click Install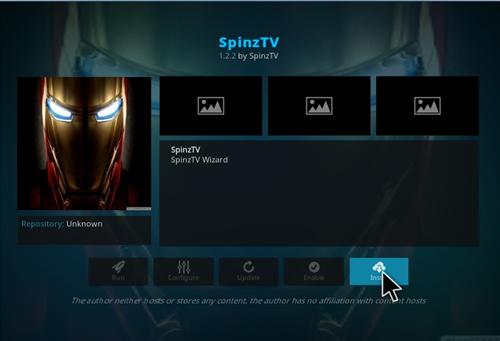 Step 19) A box will come up click Dismiss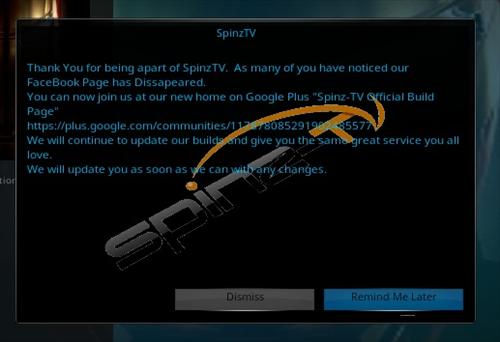 Step 20) Another box will come up click Build Menu. If Kodi 17 crashes, open it again and go to Add-ons–>Programs and click Spinz TV.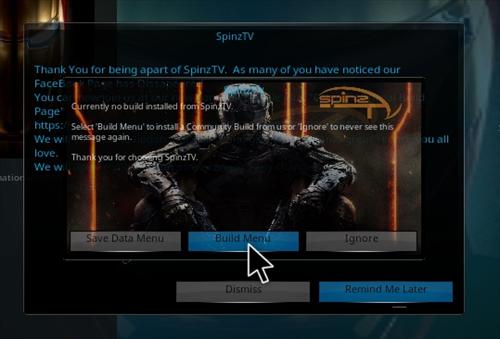 Step 21) Click Current Build None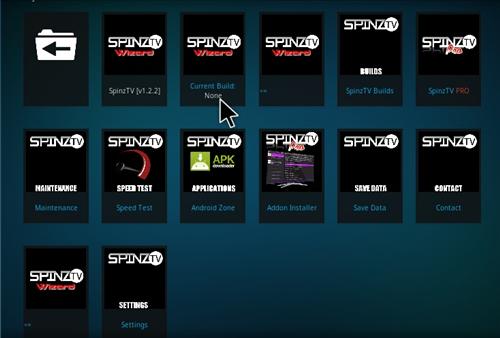 Step 22) Click Spinz-TV Hard Nox Krypton (v1.20)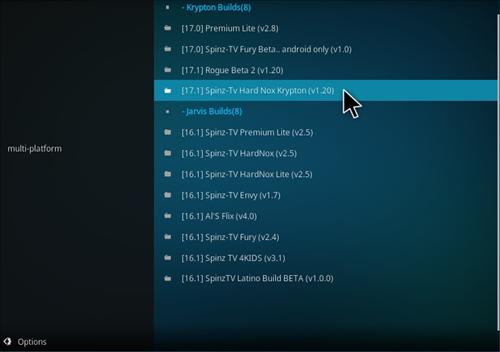 Step 23) Click Fresh Install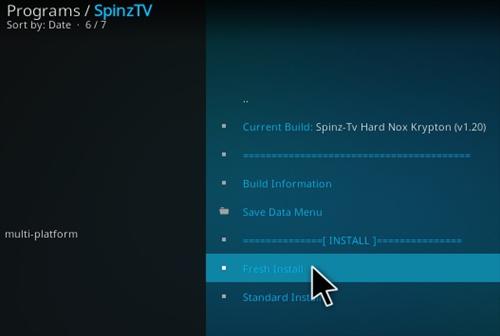 Step 24) Click Continue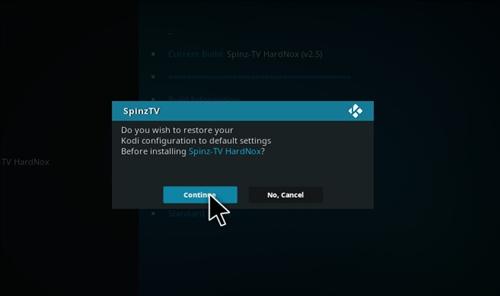 Step 25) Click Ok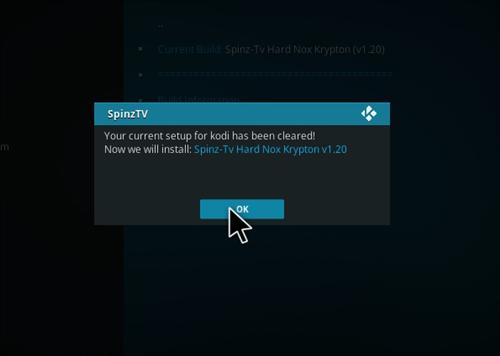 Step 26) Click Yes Install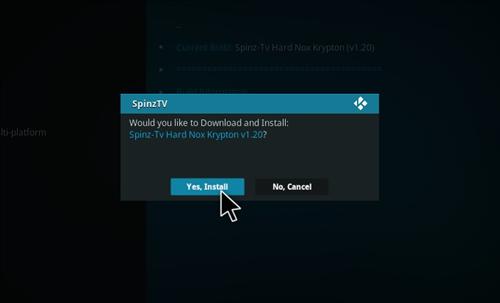 Step 27) It will download and install. If it doesn't restart automatically manually restart Kodi.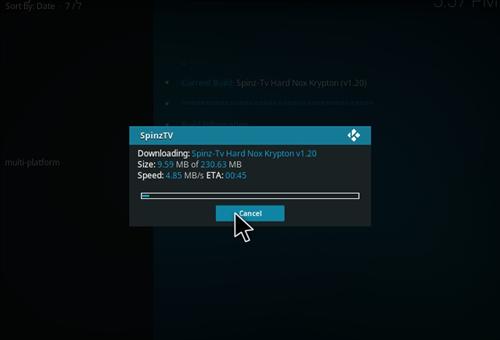 Sometimes the skin does not get set and needs to be switched. Follow these steps if nothing changes.
… Click System icon from the top left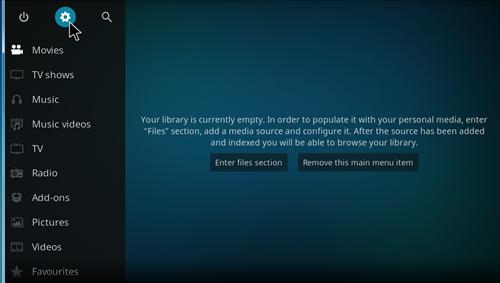 … Click Interface settings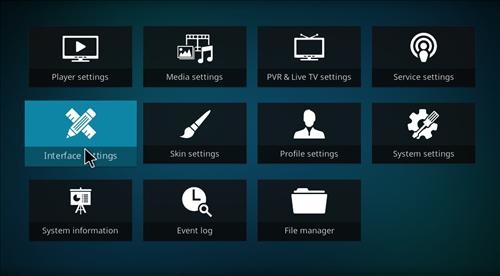 … Click Skin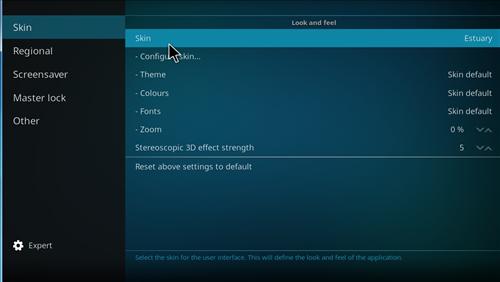 … Click Aeon Nox5:Silvo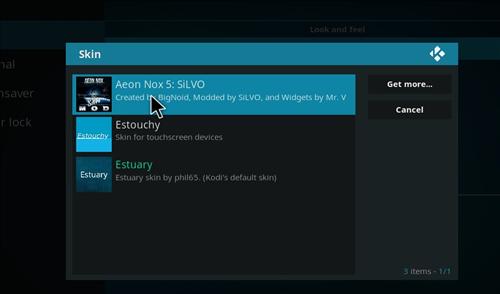 … Click Yes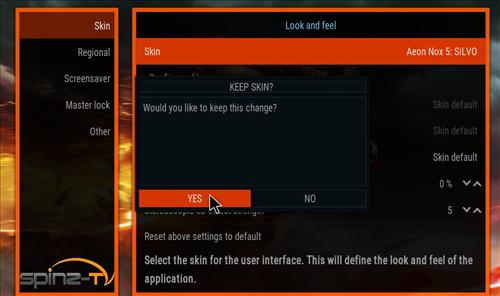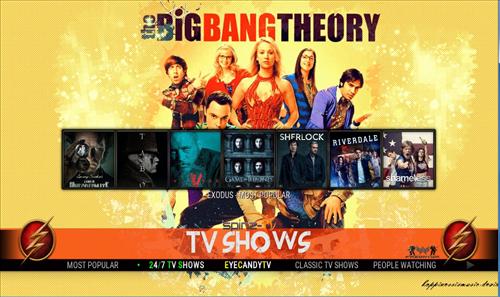 Source: Whyingo