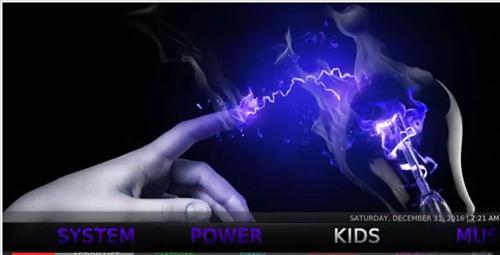 Overview No Limits Magic Build Kodi 17 Krypton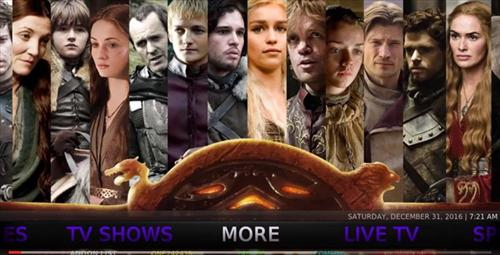 No limits Magic Build has all the best video add-ons installed such as Exodus, Sports Devil, Phoenix and much more.
It has a very nice layout and uses the Aeon Nox 5: Silvo Skin.
Due to popularity No Limits Magic Build servers have become overwhelmed at times causing slow downloads. They have been working on upgrading the servers.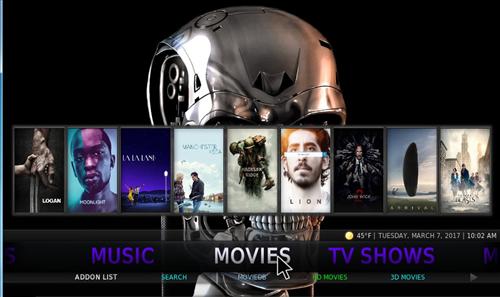 Using a good VPN with Kodi is always suggested for privacy and security. If you need a good low cost VPN to use with Kodi Try IPVanish it has high speed servers with no throttling or logs.
Be sure to have the Unknown Source box checked as Kodi 17 requires this before installing 3rd party add-ons.
Steps To Install No Limits Magic Build Kodi 17 Krypton Using Default URL
Step 1) Click the System icon from the top left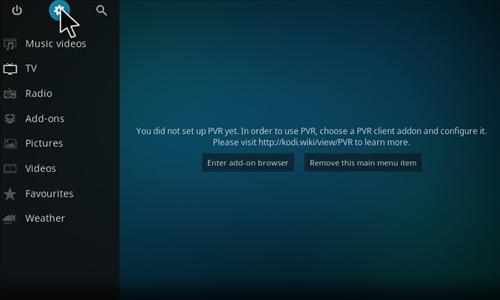 Step 2) Click File Manager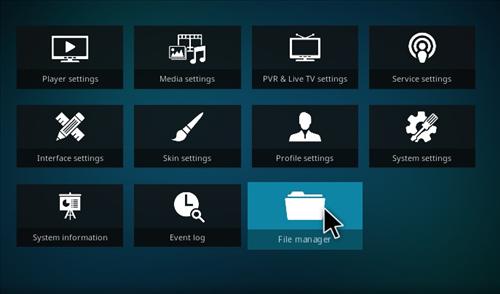 Step 3) Click Add Source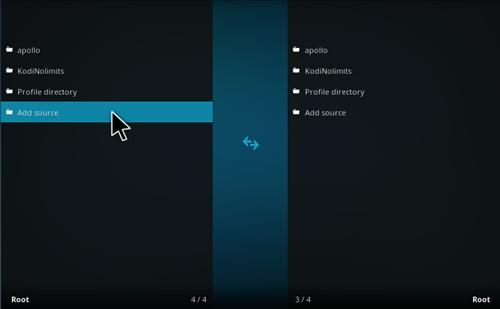 Step 4) Click None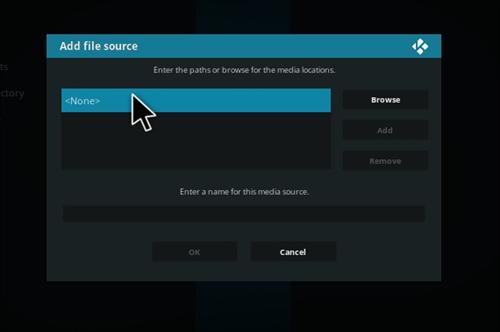 Step 5) Enter the following Address: http://kodinolimits.srve.io/kodi/ and click OK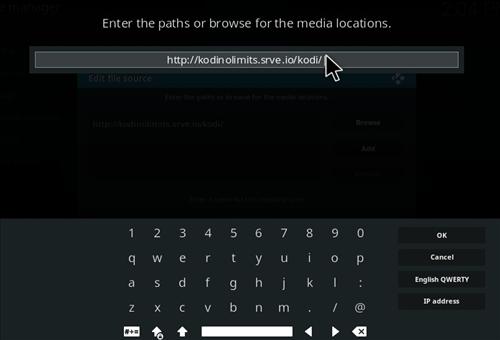 If you have problems with the above URL here is the old original. http://kodinolimits.com/kodi/
Step 6) Name it KodiNolimits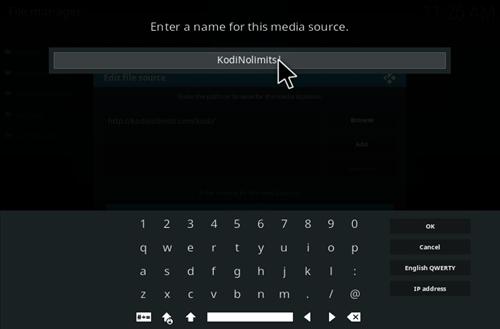 Step 7) Make sure everything is correct and click OK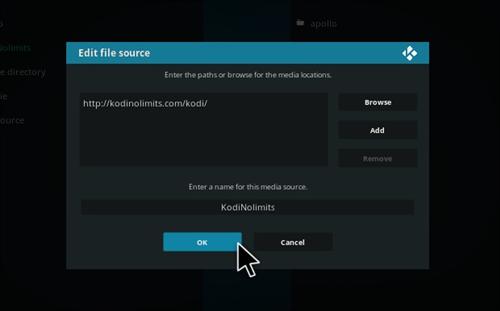 Step 8) From main menu click Add-ons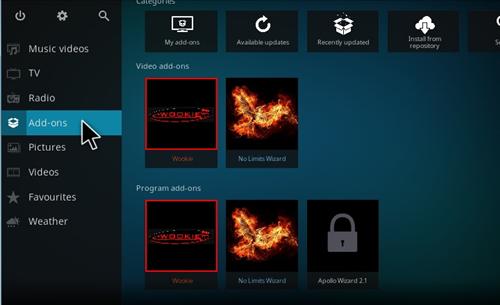 Step 9) Click the Package Installer Icon from the top left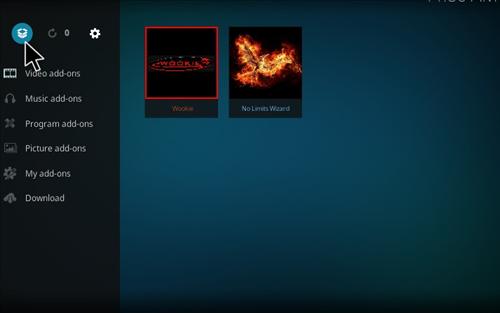 Step 10) Click install from zip file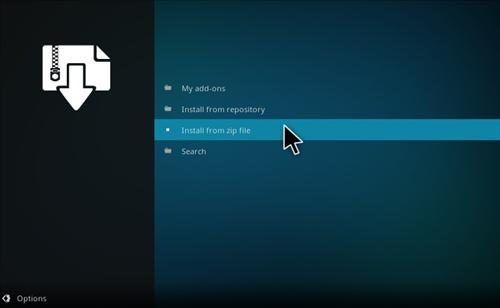 Step 11) Click KodiNoLimits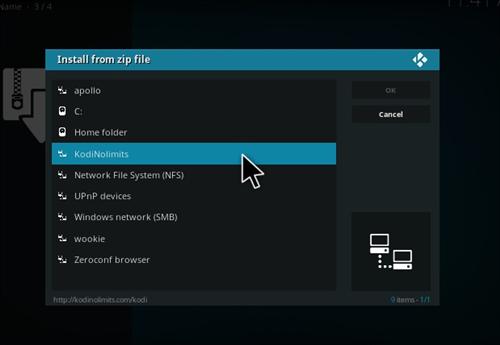 Step 12) Click plugin.video.nolimitswizard.zip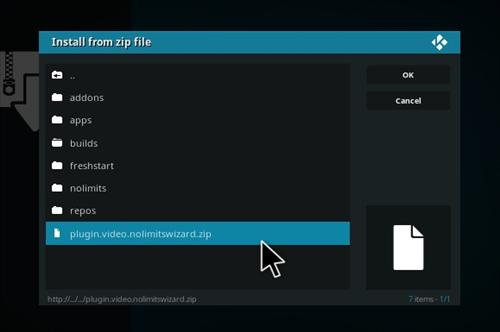 Step 13) It will pop up No Limits Wizard Enabled at the upper right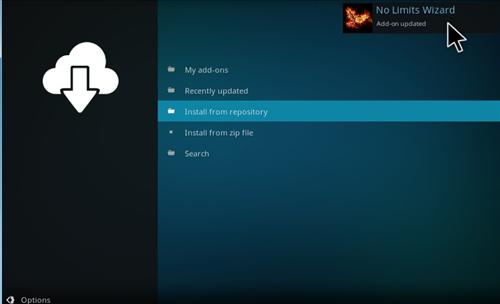 Step 14) Click My Add-ons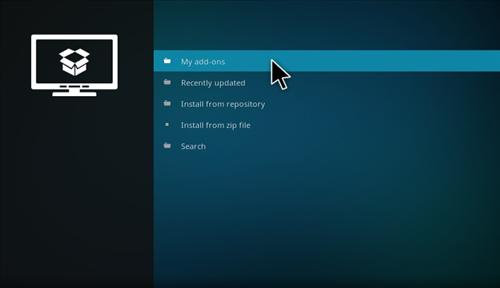 Step 15) Click Programs Add-ons

Step 16) Click No Limits Wizard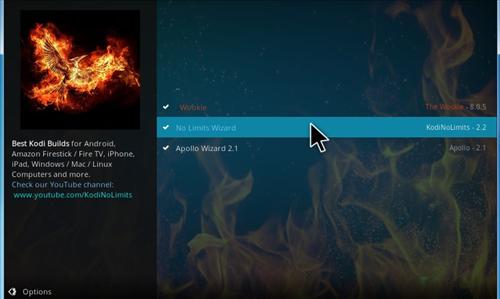 Step 17) Click Open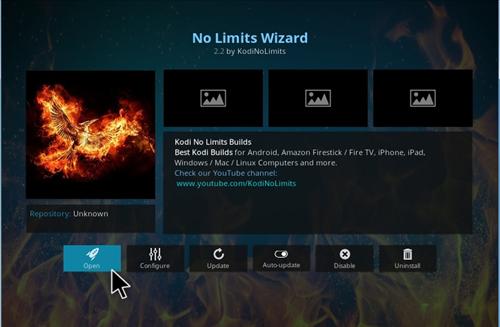 Step 18) There are a few Build selections available, choose the one best for you, click and download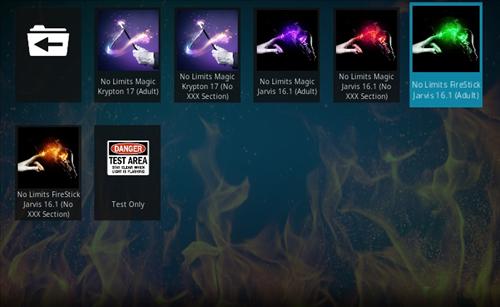 Step 19) It will download and install. After installing restart Kodi manually if it doesn't automatically.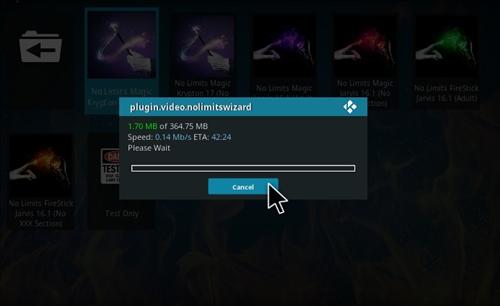 If the Aeon Nox 5: Silvo Skin does not automatically come up for your hardware follow these steps.
… Click System icon from the top left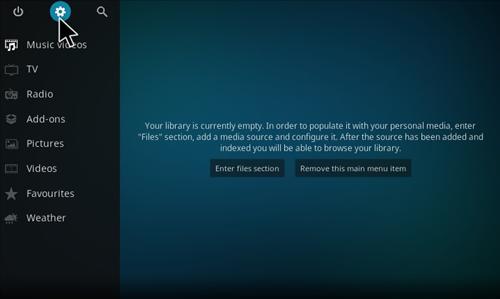 … Click Interface Setting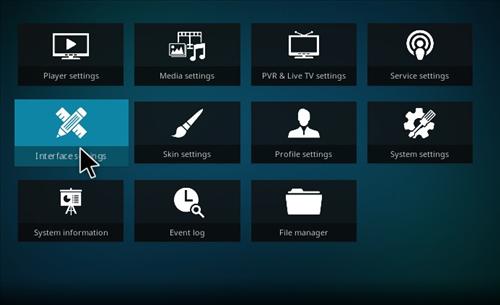 … Click Skin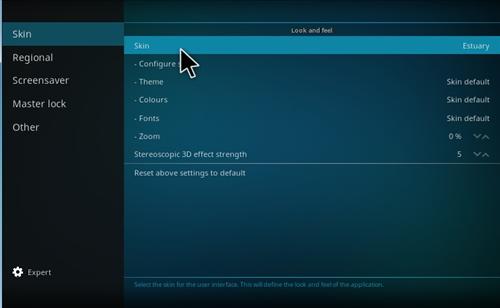 … Click Aeon Nox 5: Silvo (If the skin is not there click Get More to find it)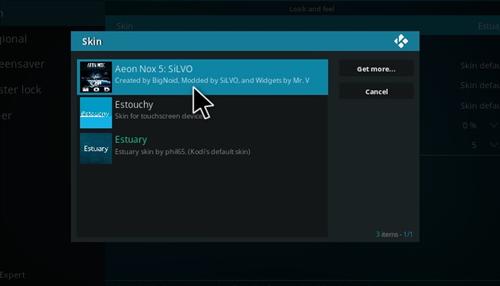 … Click Yes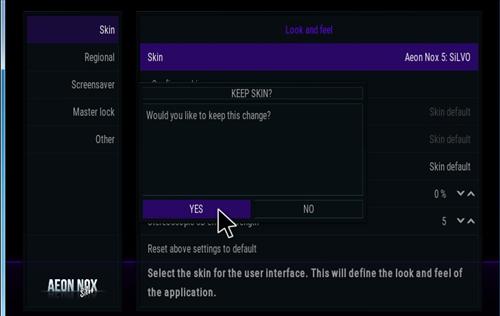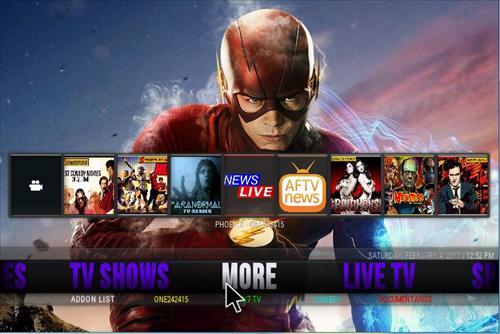 INSTALL OPTION 2
UPDATE: Echo Wizard has recently been removed and it is currently unavailable.
Steps To Install Kodi No Limits Magic Build Kodi 17 Krypton Using Echo Wizard
Step 1) Click the System from the top left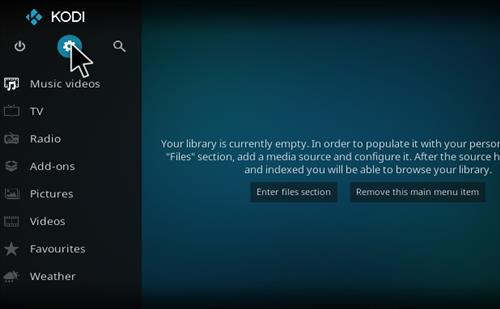 Step 2) Click File Manager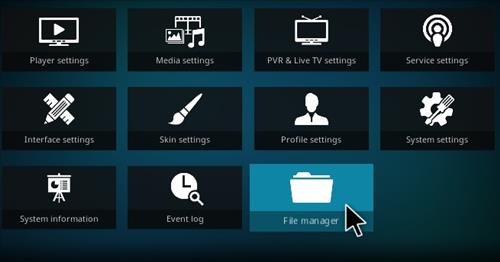 Step 3) Click Add Source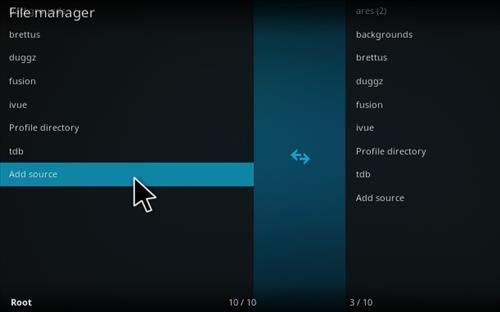 Step 4) Click None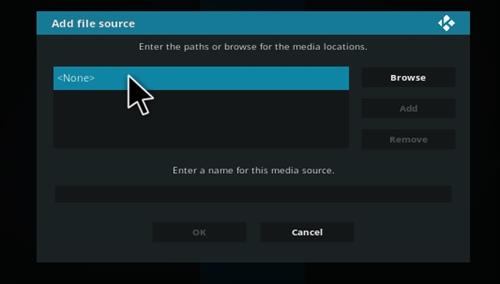 Step 5) Enter the following Address: http://echocoder.com/repo/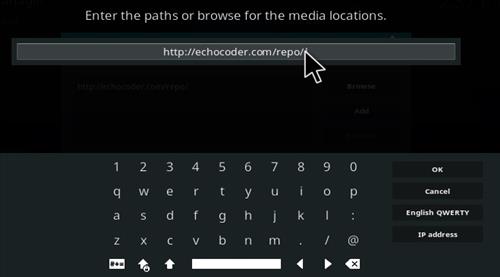 Step 6) Name it Eco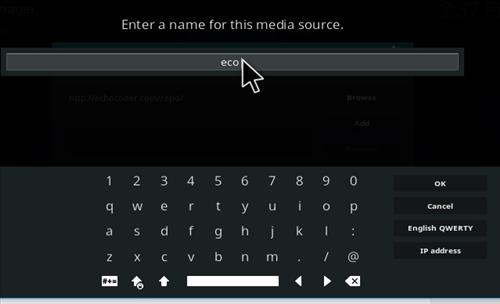 Step 7) Make sure everything is correct and click OK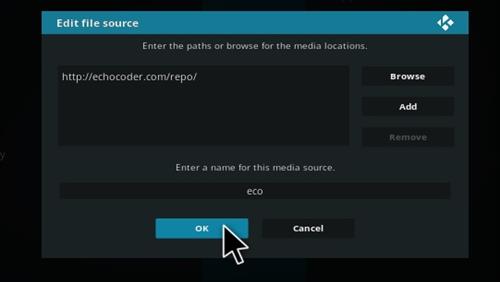 Step 8) From main menu click Add-ons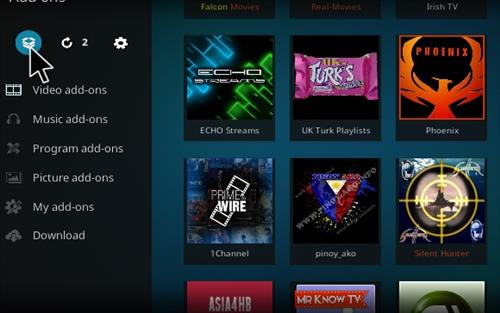 Step 9) Click the package installer from the top left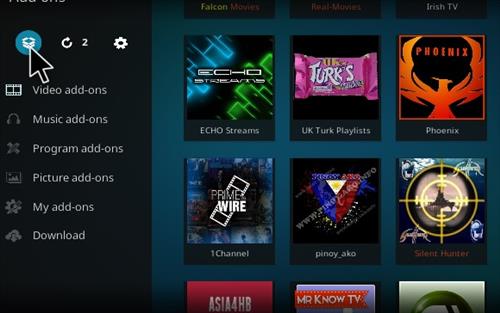 Step 10) Click install from zip file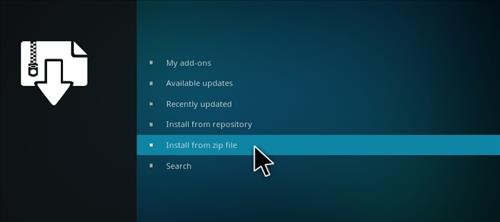 Step 11) Click eco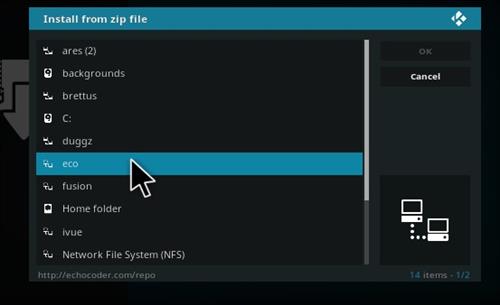 Step 12) Click repository.echo-1.04.zip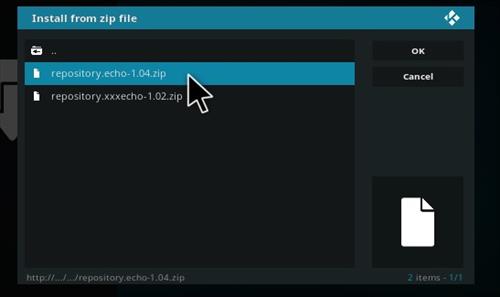 Step 13) It will pop up Echo Repository Enabled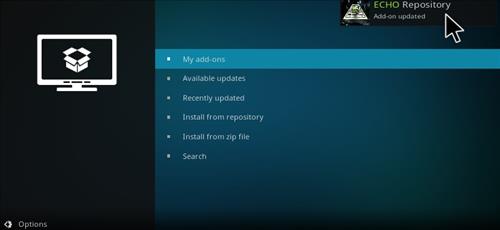 Step 14) Click Install from repository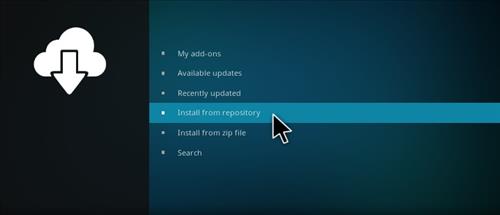 Step 15) Click Echo Repository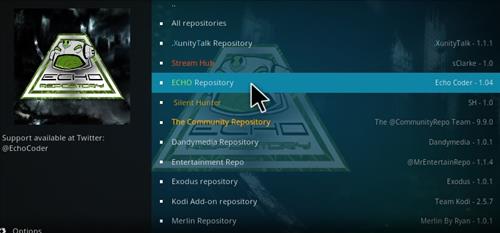 Step 16) Click Programs Add-on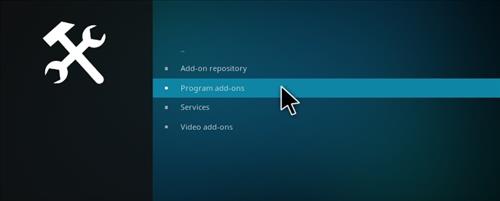 Step 17) Click Echo Wizard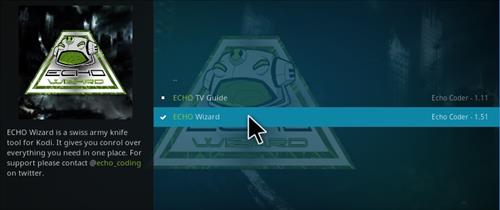 Step 18) Click Install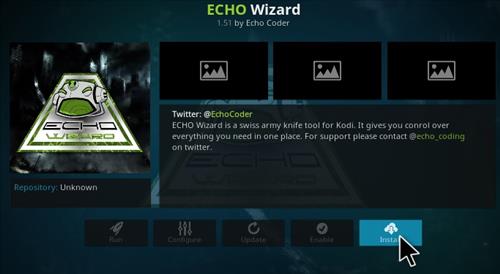 Step 19) It will pop up Echo Wizard Enabled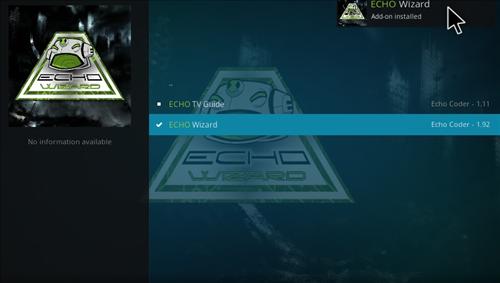 Step 20) Click Open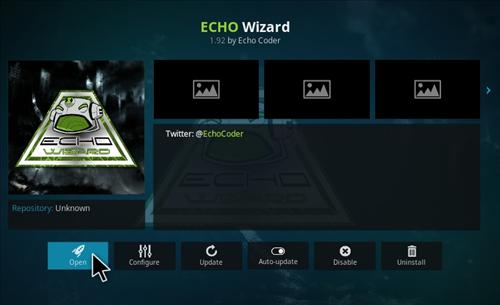 Step 21) Click Community Builds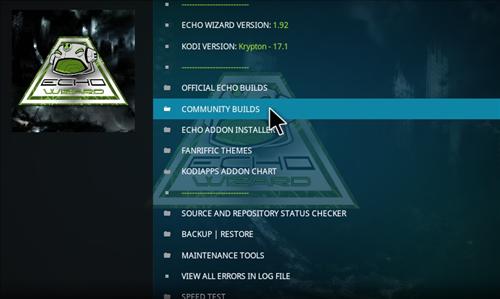 Step 22) Click KodiNolimits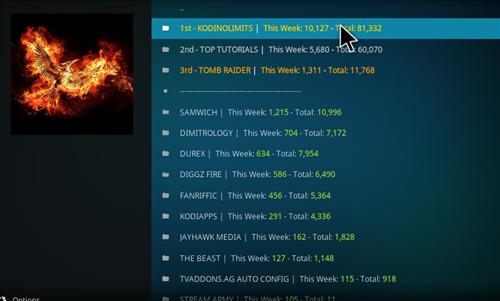 Step 23) It will download the file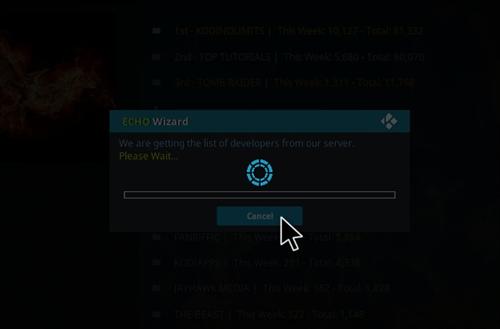 Step 24) A information box on Echo will come up Click Close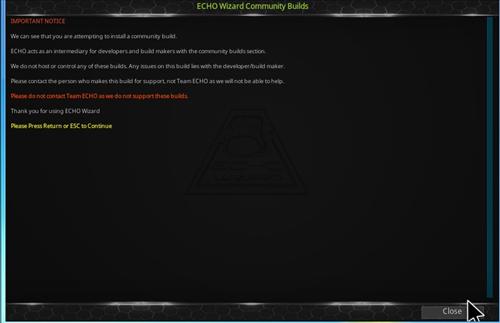 Step 25) Choose the No limits Magic version right for you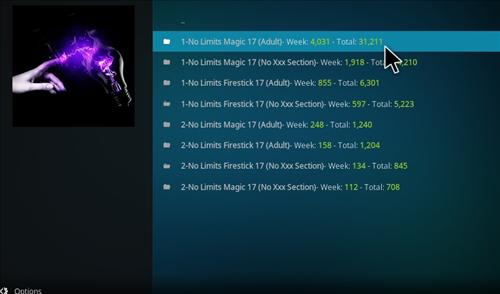 Step 26) Click Download No Limits magic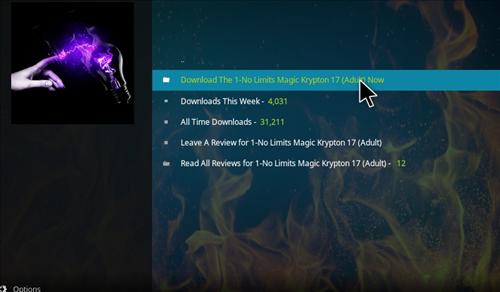 Step 27) It will start the download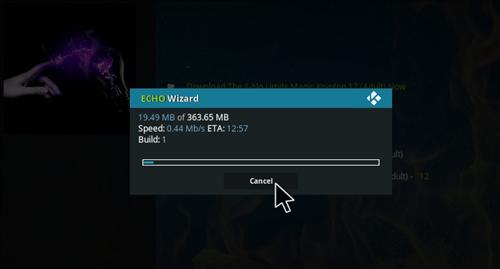 Step 28) Click OK to Force Close Kodi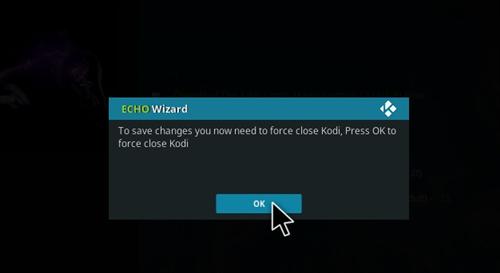 Step 29) Click Yes Close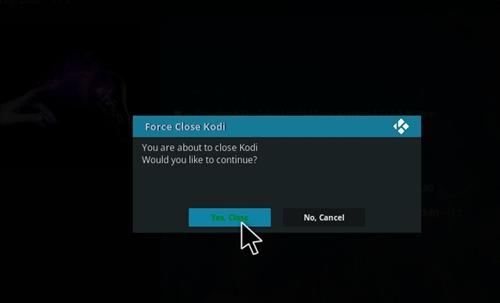 Step 30) Restart Kodi and give the No Limits Build time to update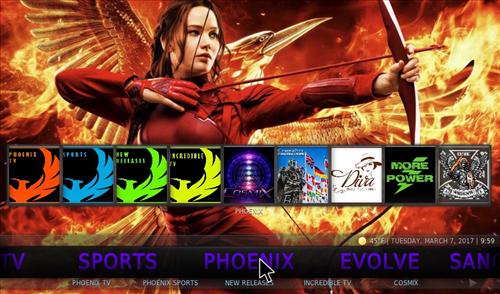 Source: Whyingo