Basic Kodi Installation and Setup
There are two methods to using the Kodi service. The first is via a computing device, such as a desktop, laptop, smartphone or tablet. To use Kodi on one of these types of machines, follow these simple steps:
Access the Kodi download page located here. You will select which platform on which you are installing the software from choices like Windows, Mac, Android, and iPhone. Different download locations are offered, select one, and download the software.
Run the installer, select which types of media you want to support, and allow the installation to complete successfully.
Open the Kodi software and select which media you want to import from the left menu bar. If you have content on your hard drive or network, select the type, and then the location. If you are targeting content on the internet, you will need to add a repository, and then specific add-ons. Installing these will be detailed below.
The other way to use the Kodi service is by using a dedicated piece of hardware that has the software already installed on it. This is a standalone device and is used solely for watching and streaming content and usually runs a version of Android. Kodi is installed on these devices either with an app or by using an .APK file, which is also known as sideloading.
Installing a Repository
If all of the content you want to watch or listen to through Kodi is located on the internet, rather than local hard drive or network storage, you will need to add a repository. Add-ons give you access to stored internet content, like movies, television shows, and live streams. These repositories also contain add-ons designed to allow you to customize Kodi to your personal taste, and add features that enhance the usability of it.
There are two primary ways to install a repository for Kodi to use. Both of these methods can be used when installing Kodi on a computing device; however, the second is the only way possible for installation on a dedicated box.
Install From File
The first way to install a Kodi repo is by retrieving the installation file from the internet and installing it locally on your computing device. While the exact location of the repo installation files vary with which repository you desire, the rest of the process is basically the same across the board.
Locate the specific repo installation file, and download it to your hard drive.
Open up the Kodi software, and select the Add-on choice from the menu bar to the left.
Locate the Box icon directly under the "Add-ons" title at the top left, and above the text menu selections down the left side of the screen. Click on this icon.
Select "Install from zip file."
Navigate to where you downloaded the repo installation files, and select them for installation.
Install Directly Through Kodi
While this method is primarily used on dedicated boxes, it can also be used on a computing device. Rather than fetch the installation files yourself, the Kodi software does it for you.
Open up the Kodi software and select the "System" icon (looks like a gear), which is located directly under the Kodi logo at the top left.
Select "File Manager" from the icon choices in the center of the screen, located at the bottom.
Select "Add source," and click on the entry labeled <None>.
Enter either the website address or the IP address into the correct field and click "OK."
Type in a description in the section under "Enter a name for this media source," and click "OK." This will add this source to the choices available in File Manager.
Go back to "File Manager," and select the newly-added source. You will be presented with a list of available repos at that location, select which one you want, and install it from there.
The Top Repositories Currently Available
The world of Kodi repositories is ever changing, both in terms of what content is available, and which repos are still working. Following is a list of some of the best repos available today, which of the best add-ons they can provide you, and some helpful specifics on installation.
A Note on Third-Party Add-Ons
Kodi add-ons come in two flavors: those approved and endorsed by the official Kodi development team, and those that come from third-party sources. Virtually all of the add-ons contained in the following repositories are third-party and have an extra step that needs to be taken in order to use them.
Before installing any third-party add-ons, you need to turn on the feature in Kodi that makes them usable.
Click the Gear icon located at the top left of the Kodi Home screen.
Select System Settings from the main menu, then highlight Add-Ons with your cursor on the following screen.
Select "Unknown Sources," and click Yes in the warning box that pops up.
Super Repo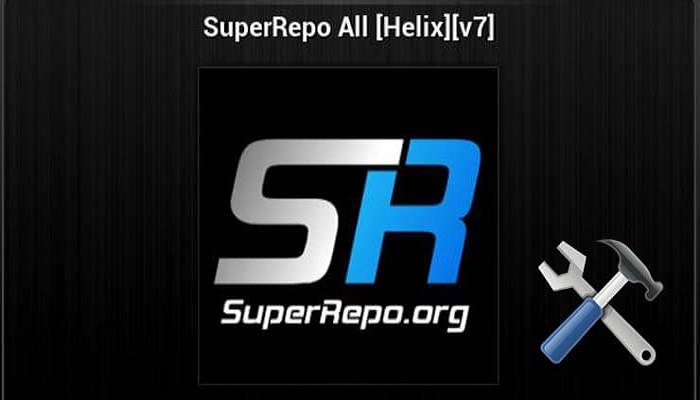 With an excess of 5,000 different add-ons containing content ranging from sports to movies, to cartoons, Super Repo is undoubtedly the king of all repos. It also contains a wide variety of add-ons that customize Kodi to your personal tastes and specifications. These include things like skins, enhancements, and other extras that make your Kodi experience your own.
Setting up Super Repo for the first time on Kodi first involves downloading the installation files found here using the first method detailed above. If you are using the second method, the actual URL to enter is:
Some of the best and most popular Super Repo add-ons include:
DeeJay Reloaded
Malayalam
ORF Tvthek
CorbettReport.com Video Podcasts
Podnapisi.net
The Ares Project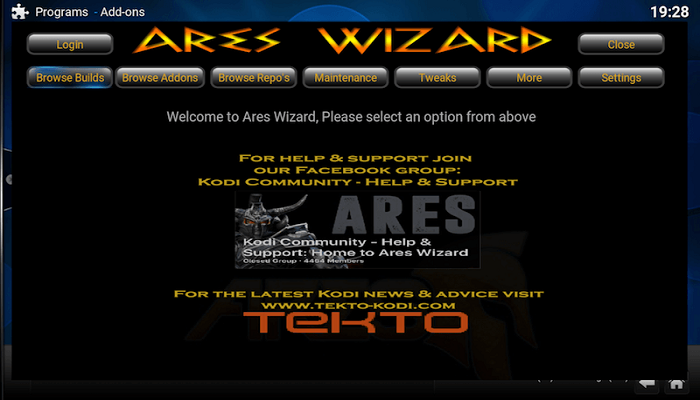 Another top repo contender is The Ares Project, which is comprised of a large pool of developers all working to bring you the best add-ons. The Ares Project also provides different builds for Kodi, which include different repositories, looks, and add-ons already pre-configured to provide an enhanced experience.
Ares installation files can be found at:
One of the coolest features of Ares is the Ares Wizard, which is an installer that makes adding add-ons simple and efficient. It provides a point-and-click interface that directs you to the add-ons you want the most in the shortest amount of time and effort.
Best Ares Add-Ons
Elysium
Wolfpack
Covenant
SportsDevil
BoB
Smash Repo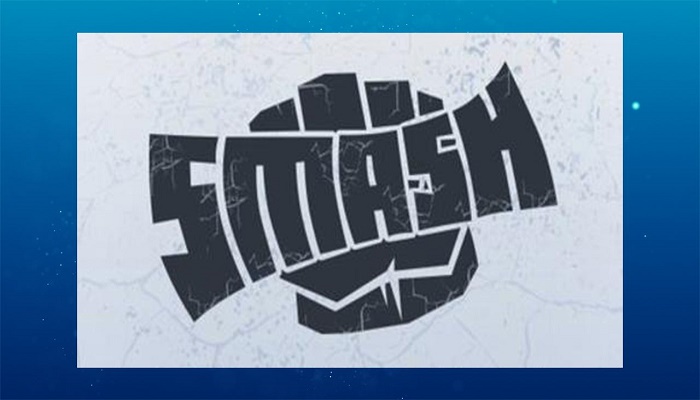 If you want a repository that has been around for a while and has stood the test of time with few problems for its users, the way to go is Smash Repo. Smash features the lion's share of the most popular add-ons, each given in the most recent version available.
The installation files for Smash can be found at this address:
http://mediarepos.net/kodistuff/
Best Smash Add-Ons
SALTS
Gurzil
Specto
IceFilms
1Channel
Noobs and Nerds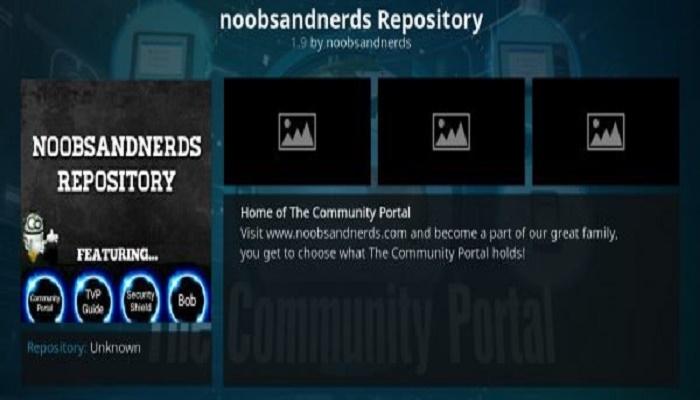 Following closely on the heels of Super Repo in terms of sheer content availability, Noobs and Nerds is another excellent source comprised of a group of developers working hand in hand. Along with a mountain of sports and video content, Noobs and Nerds also boast several add-ons geared towards children. These bring popular cartoons and shows that kids just love to watch for hours on end.
Installation files for Noobs and Nerds can be found at the following URL, which can be used for either of the installation methods described above:
https://noobsandnerds.com/portal/
Top Add-Ons
BoB
Elysium
BBC iPlayer
Bobby's Cartoons
SolarMovie
Binky TV
Colossus Repo
While Colossus Repo may be relatively new, they are still an eminently worthy addition to this list. Colossus has a little bit of everything, including top movies, popular television shows, live streaming TV content, and much more. The content from Colossus is hosted on the Smash Repo network, instead of their own, dedicated location.
Installation files for Colossus can be found at the following link:
http://mediarepos.net/kodistuff/
Top Add-Ons
Adult Swim
Covenant
SportsDevil
Bennu
cCloud TV
Kodil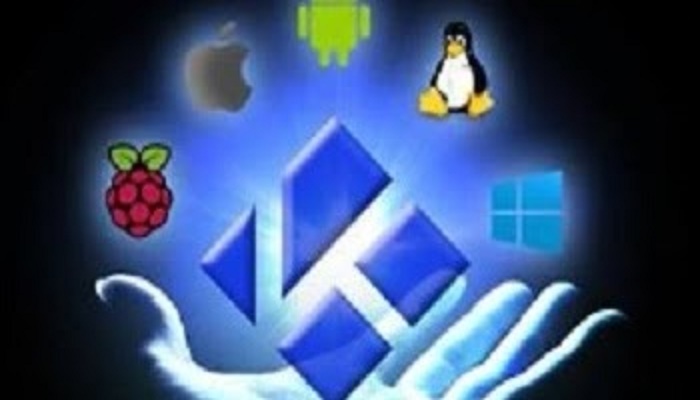 One of the distinctive differences between Kodil and the rest of the repos on this list is that they do not develop and produce their own add-ons. Instead, what you have at Kodil is a huge collection of virtually all the best and most popular add-ons produced by other services. Rare add-ons that are virtually impossible to find anywhere else are available from Kodil, making it one of the best sources for eclectic viewing. If you have not added Kodil already, you would be wise to do so.
Kodil's installation files can be found at the following web address:
Elysium
Gurzil
BoB
Bennu
1Channel
Mucky Ducks
Rounding out this list of top Kodi repos currently available is Mucky Ducks, a contender that has provided scads of add-ons for years now. Movies, sports, and television shows are all represented in force, with some of the most popular add-ons available for installation. Mucky Duck actually rebranded the popular and outdated iStream under the name of Duckpool. While last on this list, Mucky Ducks should in no way be forgotten.
The installation files for Mucky Duck can be found at the following link:
http://muckys.mediaportal4kodi.ml/
Best Mucky Duck Add-Ons
Duckpool
123Movies
Yes Movies
Imperial Streams
MD Sports Extra
An Important Note
Just as when using traditional peer-to-peer sharing software to download content, it is important that you make sure you do not access and view content you do not have rights to. Illegal content is in no way endorsed here and should be avoided at all costs. As such, be sure to examine the add-ons you install, to make sure everything is on the up and up.
Using Kodi is one of the best ways to not only view all of the content you may have an interest in but to also do so when you want to. While the landscape of repositories for Kodi changes virtually on a daily basis, the repos listed here are sure to stay up, active and supported for you to enjoy for the foreseeable future.