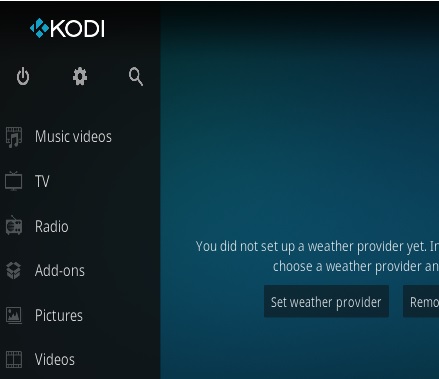 Kodi has lost a some major contributors for popular repositories and Addons including Colossus Covenant Addon.
The biggest known loss so far is the developer Jsergio who maintain the URL resolver many addons use.
A URL Resolver is what scrapes movie websites to get links that a Kodi Addon can pull in and display to users.
Without it being updated it will slowly stop working.
Jsergio Tweeted early that all development of the URL Resolver and metahandler was stopping.

Currently other repositories and Addons have also started to shut down.
It is rumored that they are closing since TVaddons is due in court for their on going legal issues.
The Github page for Colossus has been deleted. This means there will be no further development of it from the current developers.
This also includes the popular Bennu addon.
The addons will continue to work but will not receive any more updates. This means as things break they will slowly stop working.
Repositories Currently Down
Here are the Repos currently down. It is unknown if they will come back yet or not.
Colossus Repository Github page has been deleted which was the main source the developers sent new versions.
Smash repository is down
Ares Wizard has also gone down
Alpha Repository has gone down after a threat form the MPA.
UK Turk's Playlists Repo
Boom! Repository
Dandy Media Repo had pulled many addons
Addons Currently Down
If you have these addons installed they will still work. The Repositories they are installed from have gone down.
Covenant
Bennu
Death Steams
Sportie
Fear of the Dark
Gurzil
Bucky Movies
UK Turk's Playlists
Myriad
Addons Currently Still Working
There are still many good addons with working repositories. Here are some of the more popular options along with links for how to install them.
Read Here For a Updated Working List of The Best Kodi Addons