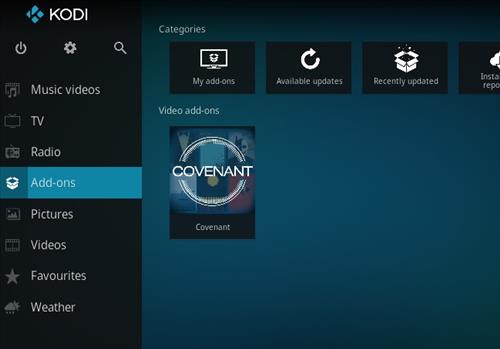 Kodi has become the best home entertainment system available, and all for free.
Originally called XBMC (Xbox Media Center) it has evolved leaving behind the hardware limitations of the original Xbox and changing its name to Kodi.
Kodi can be installed on many different hardware platforms from a cheap desktop/laptop computer to a Raspberry Pi. There are even installs for the Fire TV Stick.
Dedicated media center boxes and Android boxes can also be bought.

  After Kodi is installed to a media box it needs what are called Add-ons to take advantage of the content available.
Add-ons are like apps for a smartphone that are installed in Kodi and do what they are programmed to do.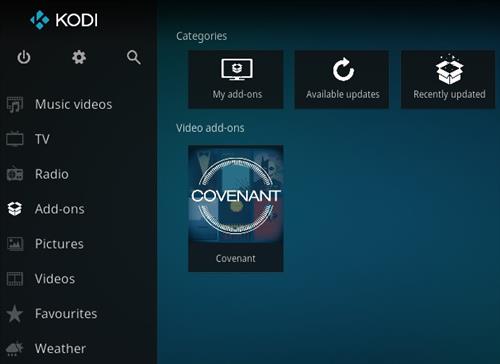 For example Covenant is a popular add-on that allows you to stream movies and TV shows with Kodi.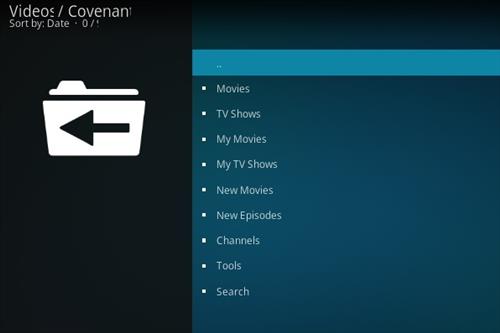 There are different sections within Kodi including, Music videos, TV, Radio, Add-ons, Pictures, Videos, Favorites, and Weather.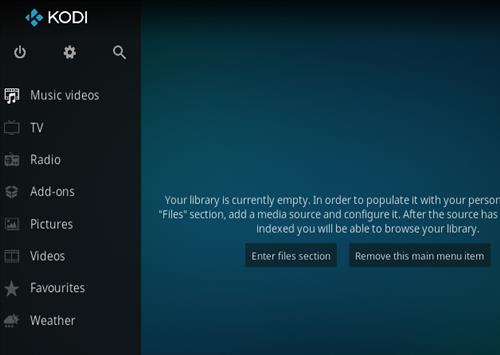 Covenant would be under Add-ons Video after being installed.
How To Install the New Kodi 17.6 Krypton
Installing Kodi depends on which hardware you plan to use.
To keep it simple Kodi can be installed on an old computer, Mac or PC, and setup as a dedicated media center.
To do this simply go to the Kodi download page and download the install that works for your machine.
Download Kodi Here https://kodi.tv/download/
The install for Windows or a Mac is easy by simply downloading the correct installer and following the instructions.
The install to a Fire TV Stick or a Raspberry Pi the setup is more difficult.
Read Here for How To Install Kodi and Exodus to an Android Smartphone or Tablet
Read Here for How To Install Kodi to an Android TV Box
Read Here for How to Install Kodi on an Amazon Fire TV Stick
Read Here for How to Install Kodi on a Raspberry Pi 3.
Steps to Setup Unknown Sources in Kodi 17.6 Krypton
Kodi 17.6 needs a box checked called Unknown Sources to install add-ons such as Exodus or Phoenix
Click the Settings Icon in the top left corner

A warning box will come up click Yes

To move back with a Window PC right click an empty space on the screen.
Add-ons and Repositories
After Unknown Sources have been set to ON, repositories and add-ons can be installed.
A repository URL needs to be added to Kodi so that add-ons can be installed.
Repositories are simply websites that store an Addon for download.
The web sites address or URL is added into Kodi to download the addons a repository contains.
There are many addons and repositories that can be added. Below are the steps to install the popular Covenant addon.
There are many other add-ons and it is best to have a few if one stops working.
Read Here To See a List of the Current Top Kodi Add-ons
Steps To Install New Exodus Covenant Add-on into Kodi
1… Click the System Icon from the top left

3… On the left click Add Source

5… Enter the URL: http://archive.org/download/repository.xvbmc

6… In the next box down name it xvbmc and click OK

7… Double Check everything is correct and click OK

8… Go back to Main Menu and click add-ons

9… Click the Package Installer Icon from the top left

10… Install from zip file

11… A box will slide open find xvbmc and click it

12… Click repository.xvbmc-4.2.0.zip

13… Wait for the top right to popup xvbmc Repository Installed

14… Click Install from repository

15… Click XvBMC (Add-ons) REPOsitory

16… Video Addons

17… Covenant

18… Install

19… After it installs it will be located from the main menu Video Add-ons

Using Covenant Kodi Addon
After a video is selected to watch Covenant will take 60 seconds to find the best links available.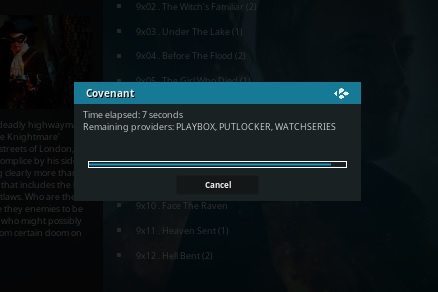 Once it finds the best links it will display them.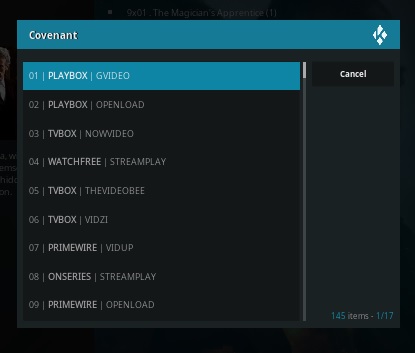 To start the video click the first link and Covenant will automatically go through them until one starts playing.
If a link comes up with a popup saying to PAIR click cancel and it will go to the next link on the list.
Kodi Frequently Asked Questions
Why Don't I see Covenant ?
Covenant is located in the XvBMC repository, a long as XvBMC is installed into Kodi it will show up when enabled.
To see which repositories you have installed go to Install From Repository . All the installed Repositories will be shown.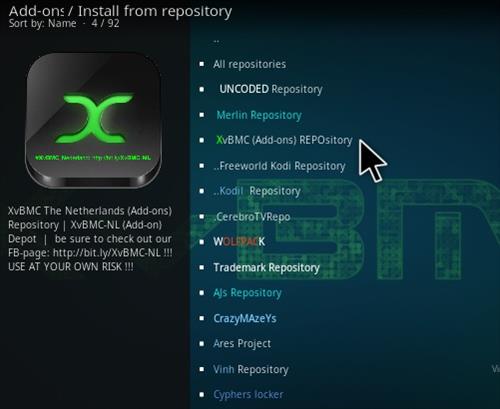 Clicking on a repository will also show the add-ons it contains.
Why Don't I see the Add-on I am looking for?
Each add-on will be located in its own repository, so adding the repository it is in will be necessary.
For example the popular Neptune Rising addon is located in the Blamo Repository.
Click here for instructions for how to install Neptune Rising.
When I click a link to a TV show or movie the link doesn't work or buffers.
This does happen and the more popular Kodi becomes the more the servers/sources can at times become overwhelmed.
This is the reason many sources will come up on a list. If one source link does not work go to the next link. If it starts to buffer stop the video and move on to another link.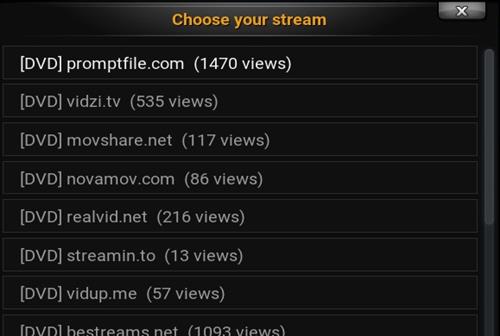 Most often a good source can be found within 2-3 links depending on the time of day.
Most addons will automatically try to go through the list of links but sometimes stop.
For example if an addon stops on link 7, restart at link 8.