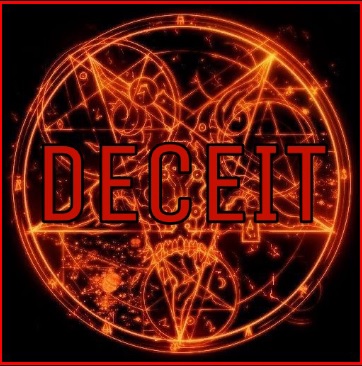 Deceit is a new all-in-one Kodi Addon from One Nation Repository.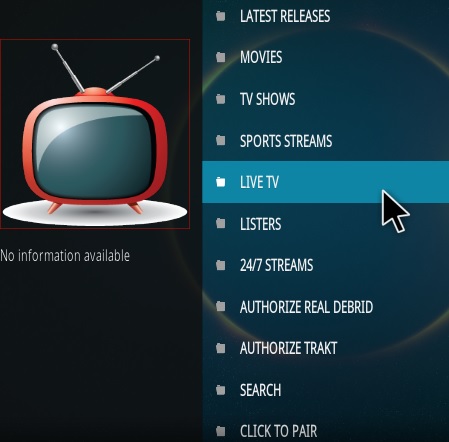 Sections include Latest, Movies, TV shows, Sports Streams, Live TV, Listers, 24/7, real drebrid, Trakt, Search, Click to Pair, and more.
It is a nice new Addon that so far has been working very well.
Location
Name: One Nation Repository
URL: http://onenation.info/Repo

Steps To Install Deceit Kodi Addon
1… At the top left click the System Settings Icon

3… On the left click Add Source

5… Type in the URL: http://onenation.info/Repo and click OK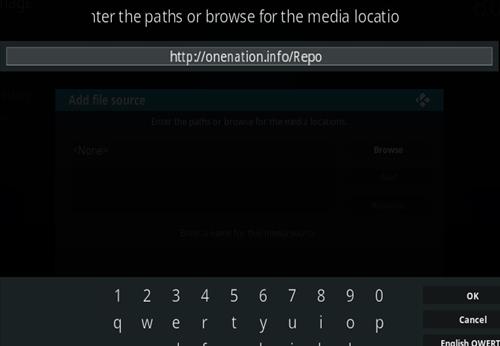 6… In the next box down name it One Nation and click OK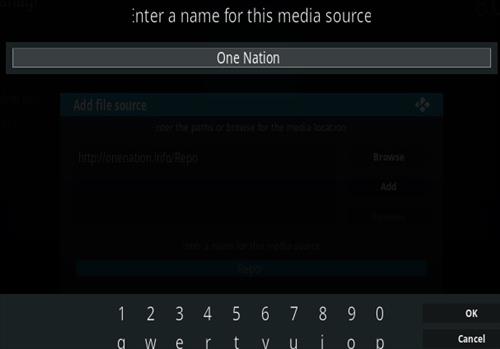 7… Double check everything is correct and click OK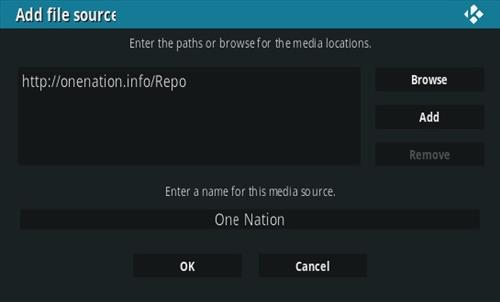 8… Go back to the main menu and click Add-ons

9… Click the Add-on Package Installer Icon at the top left

10… Click Install from zip file

11… A box will pop open select One Nation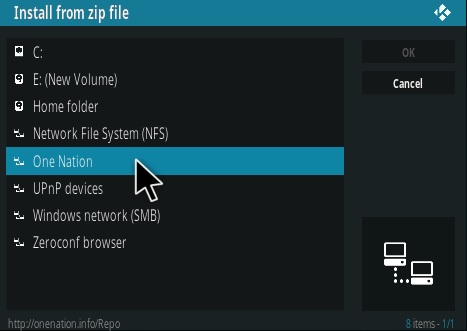 12… Click repository.onenation-1.0.4.zip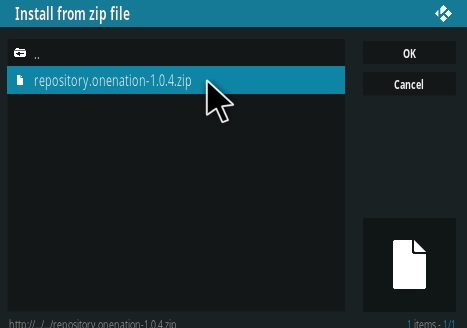 13… Wait for the Repository to download and popup at the top right and say Repository Installed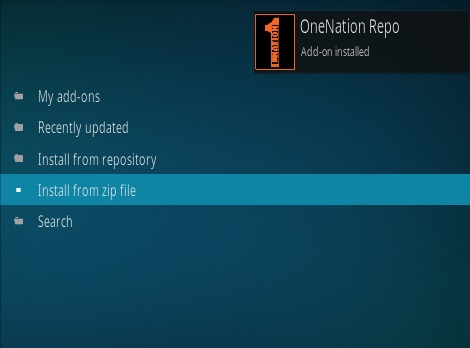 14… Click Install from repository

16… Video Add-ons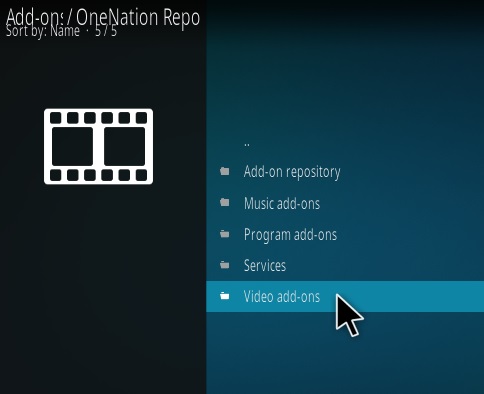 Failed To Install Dependency
If Deceit fails to install a dependency this can be for a number of reasons, including conflicts with other Addons, Hardware, Repo URL Change, Repository is Down or Overloaded.
There is a few ways to fix this error with the following options.
1… Restart the hardware being used along with Kodi and try again.
2…Check the Event Log and Update Dependencies That Did Not Load.
… From the main menu click System Icon

… Click Event Log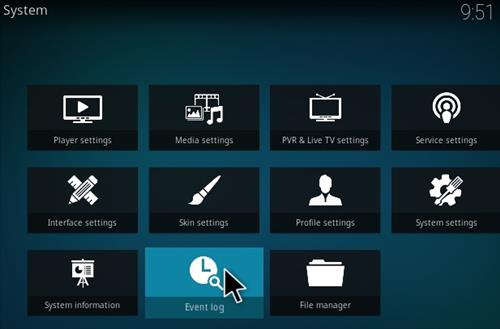 … Look at the list of items which have failed. Click on each entry and on the next screen highlight and select 'install'. Wait for the top right hand corner pop ups to confirm each has downloaded successfully and retry the install.
3… Install Dependencies Manually
When a dependency does not load it will usually display which one. Here are the most common and how to install them manually.
If a Failed To Install Dependency Beautiful Soup Comes Up, Read Here for How To Install Beautiful Soup Manually.
If a Failed To Install Dependency NAN Scrappers Comes Up, Read Here for How To Install NAN Scrappers Manually.
If a Failed To Install Dependency SIX Comes Up, Read Here for How To Install SIX Dependency Manually.
4… Clear Out All Data with a Fresh Start
Having a clean install of Kodi can also work but will delete all other Addons, Plugins, and Builds. Sometimes a simple uninstall and reinstall will work but often data still exist.
An Addon called Fresh Start will Delete all old data and give a Default Kodi install. Read Here for How To Fresh Start Kodi.